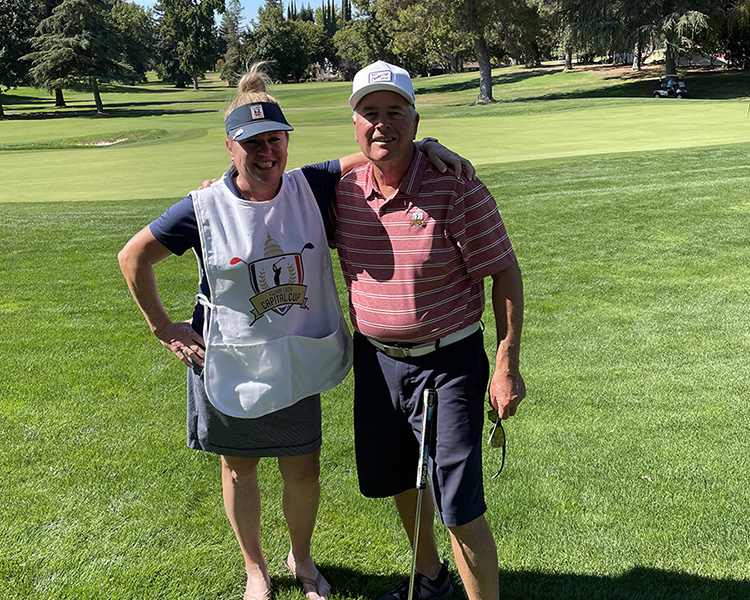 The weekend of October 7-9, our own Curt Kaufman, CFO & President of Angels for Hearts, will be hitting the links in the eighth annual Villara/DCA Capital Cup. This will mark the fifth year Curt is competing and raising funds for Angels for Hearts. Thirty-two executives from the Sacramento region will participate in the event to raise funds for his or her chosen organizations.
The Villara/DCA Capital Cup adapts the historic Ryder Cup format steeped in tradition—to similarly promote community pride, healthy competition, and raise money for the Sacramento region's most deserving charities. In this exciting three-day golf competition, donors can support their favorite player or non-profit (in our case, both are our favorites!). In addition, winning team members share a $100,000 grand prize. Capital Cup Players have raised over $10 million in the last seven years through this tournament.
Click here to donate now through October 8, 2022, on his Mighty Cause fundraising portal.