WE'RE REBUILDING OUR WEBSITE! YOU'RE VIEWING OUR TEMPORARY LANDING PAGE.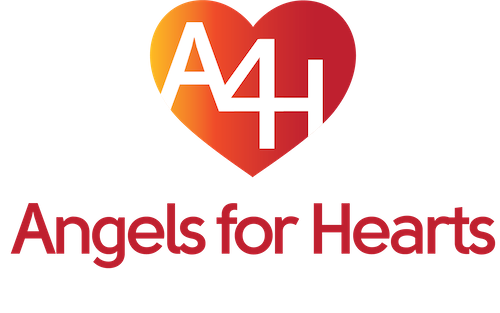 Angels for Hearts mission is to bring normalcy to pediatric heart patients ages newborn to 18 years old while in the hospital and during their recovery. Angels for Hearts strives to remind people that heart kids are first and foremost, kids, before they are heart patients.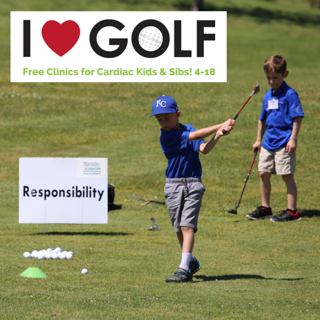 2020 I Heart Golf
Registration is now open!
Saturday, March 21 – Parent Orientation  (1st clinic)
Clinic series – 2020 Saturdays:
March 21, April 18, May 9, June 13
Fall Fundays
September 12 and October 10
I Heart Golf is a free series of golf clinics for heart kids, heart siblings and families! Participants attend all 6 dates – 4 clinics and 2 fall fun days. Registration is limited to the first 35 participants.
We can't wait to see you at Haggin Oaks!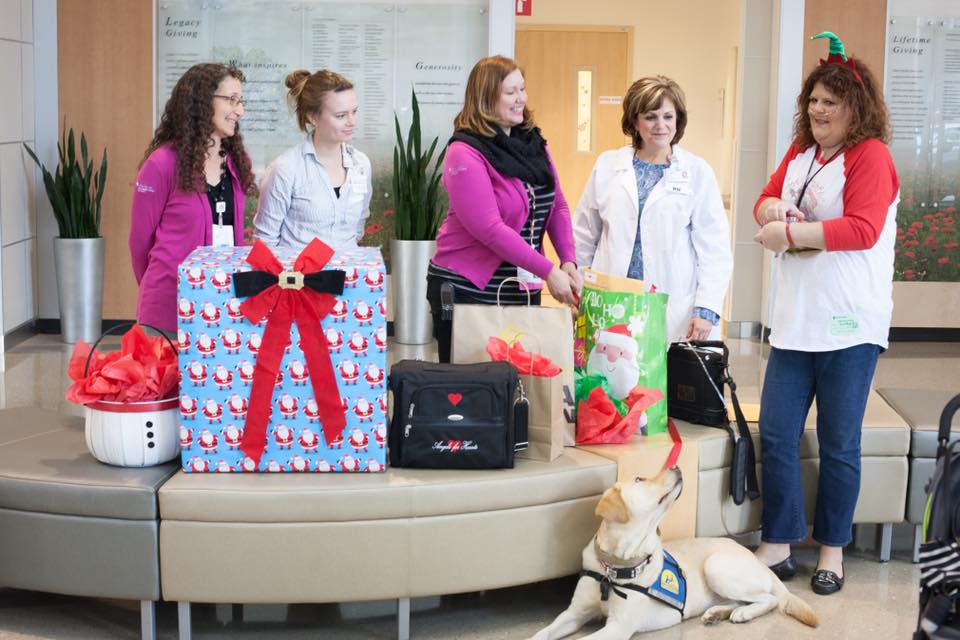 2017 Holiday gift delivery to Child Life Specialists
We want all inpatient heart kids to experience the simple joy of waking up on Christmas morning knowing Santa found them, even in the hospital, and made their wishes come true.
Your charitable donations help the Child Life Specialists provide presents and fulfill the "Wishes, Wants and Needs" of area pediatric heart patients during the holiday season.
We've had the pleasure of delivering Christmas presents since 2006 to thousands of pediatric heart patients in Sacramento and Palo Alto ⎯ all thanks to the generous support of our donors. Angels for Hearts is now supporting the pediatric cardiac unit at UCSF Benioff Children's Hospital San Francisco, too!