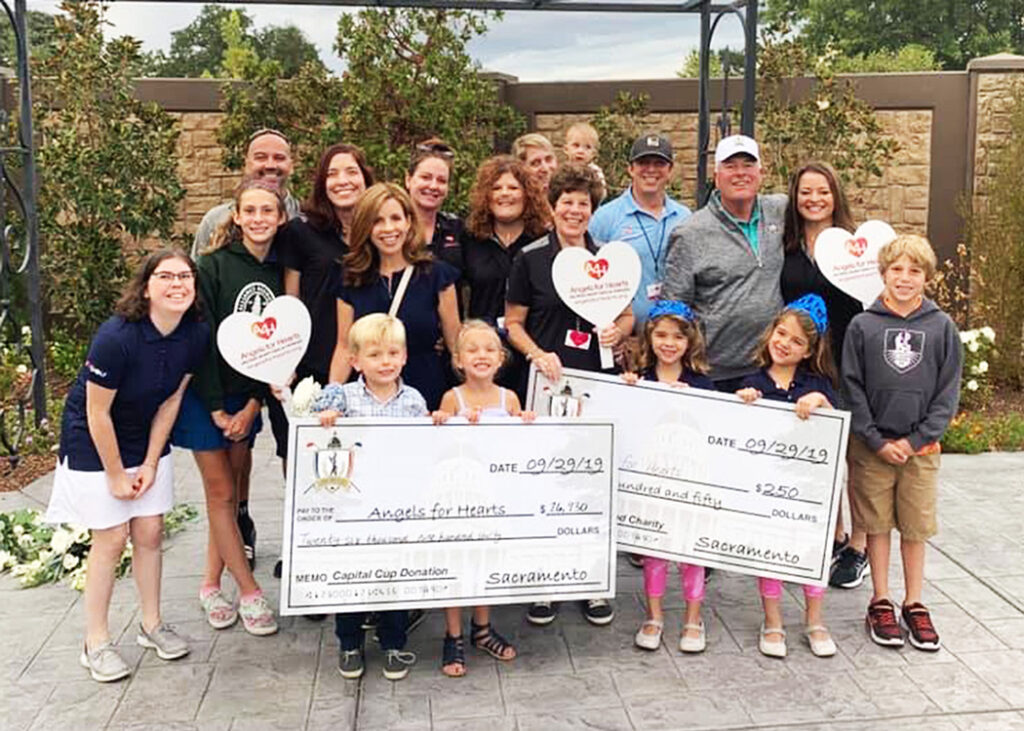 Villara/DCA Capital Cup 2020
Curt Kaufman, our Chief Financial Officer, will compete for a third time in this year's Villara/DCA Capital Cup Golf Tournament on September 25-27, 2020.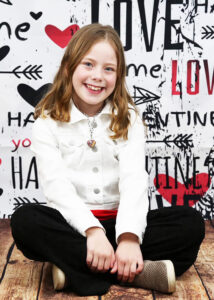 Welcome to our new website
We hope you enjoy the new design! If you have any feedback, we would love to hear from you.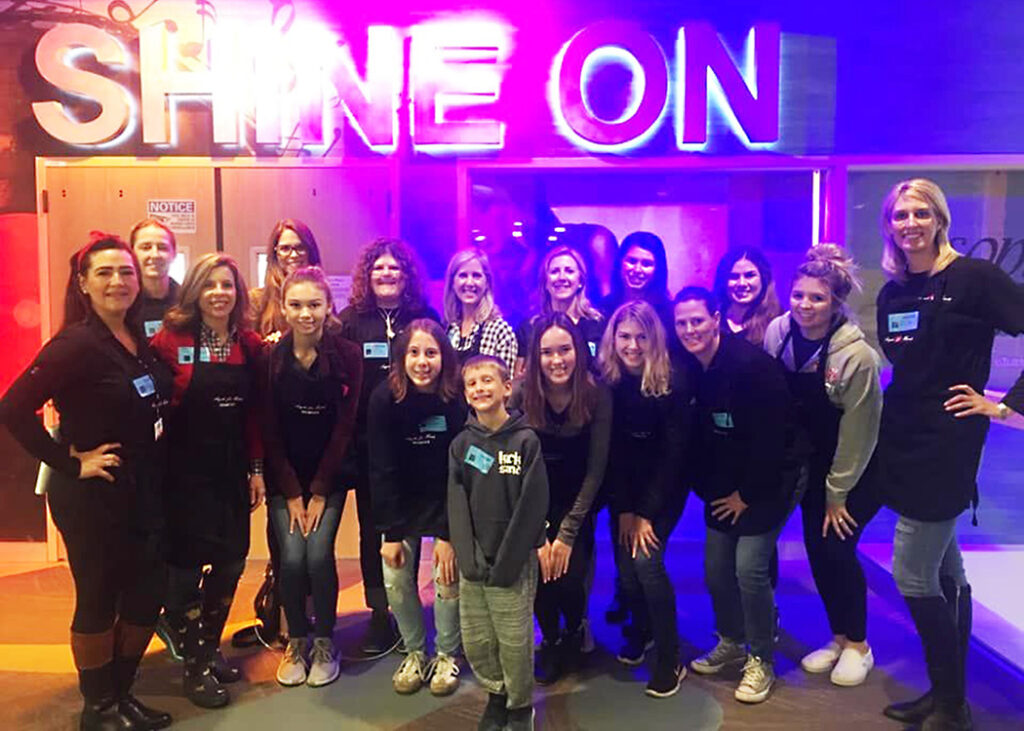 Sign up for our newsletter
Stay connected with all things Angels for Hearts by texting A4HNEWS to 916-249-1019.
We find the joy in giving and have fun!
Kimberly Kaufman is a Sacramento native diagnosed with congestive heart failure at the young age of 30. Through her experiences in the hospital meeting pediatric heart patients and their families, Kim realized she was in a unique position to help. With her parents, Curtis and Patti Kaufman, Kimberly founded Angels for Hearts in 2008 as a 501(c)(3) tax–exempt non-profit organization.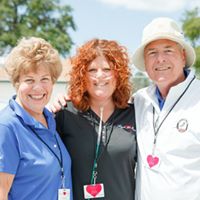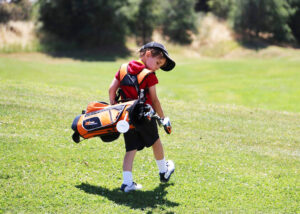 An annual series of golf clinics
Responding to requests from Child Life Specialists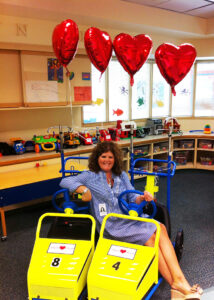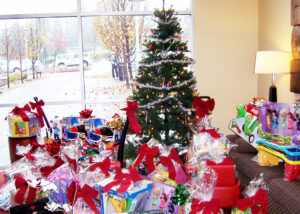 Helping Child Life Specialists deliver Christmas