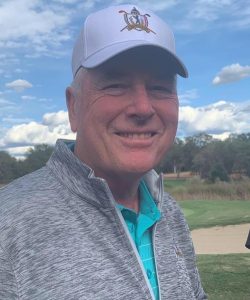 The week of September 15th-17th our own Curt Kaufman, CFO of Angels for Hearts will be hitting the links in the 9th annual L5 Investments/DCA Capital. This will be the 6th year Curt has competed and raised funds for Angels for Hearts in the Capital Cup. This year the Capital Cup has a new title sponsor, L5 Investments captured the title sponsor position by donating $50,000 to the Capital Cup increasing the total prize money to be split by the winning team to $126,000.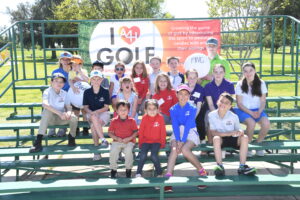 2023 is our 10th year of "I ♥ Golf" program. We have a full roster of 40 players.  Angels for Hearts developed a first-of-its-kind "I ♥ Golf" program giving heart kids and their siblings the opportunity to learn and grow the game of golf. For many children with a Congenital Heart Defect or CHD, "I ♥ Golf" is the first sport they have ever played. Our program works with children aged 4 to 18; some participants may have other physical disabilities in addition to being heart kids. Many Pediatric Cardiologist suggest golf as a sport for heart kids to play.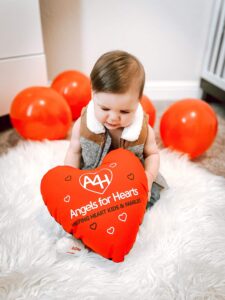 Angels for Hearts helps families in so many ways it is hard to explain in words. We were honored to have our dear friend Ken Morton, Jr, and Chris Roberts write a song called "Your Time to Shine."  Chris also does the vocals for the song. A big thank you to our good friend Susan Siravo for helping put our photos to the words to create a beautiful video. We believe this song and video sums up what we do with heart. Please enjoy our video and song: 
We find the joy in giving and have fun!
Kimberly Kaufman is a Sacramento native diagnosed with congestive heart failure at the young age of 30. Through her experiences in the hospital meeting pediatric heart patients and their families, Kim realized she was in a unique position to help. With her parents, Curtis and Patti Kaufman, Kimberly founded Angels for Hearts in 2008 as a 501(c)(3) tax–exempt non-profit organization.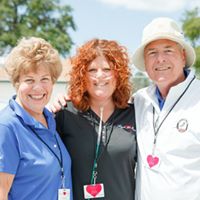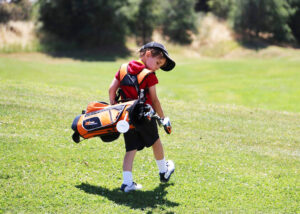 An annual series of golf clinics
Responding to requests from Child Life Specialists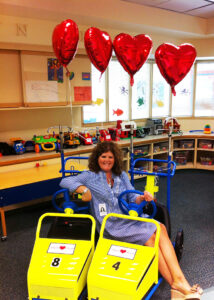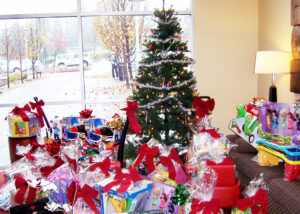 Helping Child Life Specialists deliver Christmas